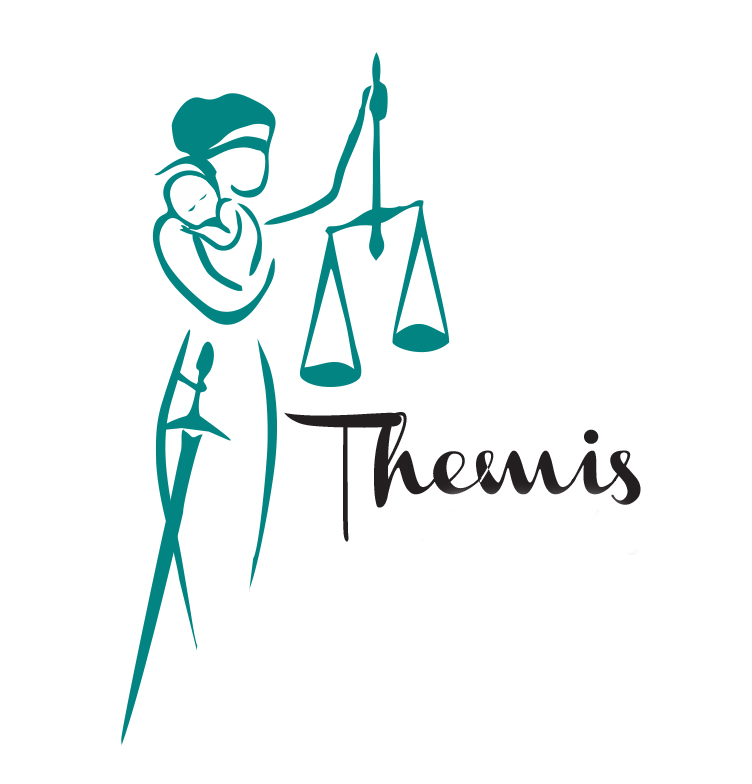 "At Themis Advocates, we strive to represent our clients diligently in their legal disputes while supporting them through the process.

Our logo, personally designed by the sole partner, represents Themis – the personification of justice, the Greek goddess of wisdom and good counsel. Apart from the traditional symbols of justice, she holds a baby, symbolising that children should be protected and not used in legal battles.
Immigration Law
Transnational relationships and marriages can sometimes lead to legal proceedings regarding one's status. Our experience with immigration cases has equipped the team with thorough knowledge in this field of law and judicial or quasi-judicial proceedings in this regard.
Read More
Public Procurement Law
Having represented local councils and commercial entities as bidders for tenders, our team can provide meticulous assistance in the preparation of offers for tenders as well as representation in post-awarding of tender proceeding.
Read More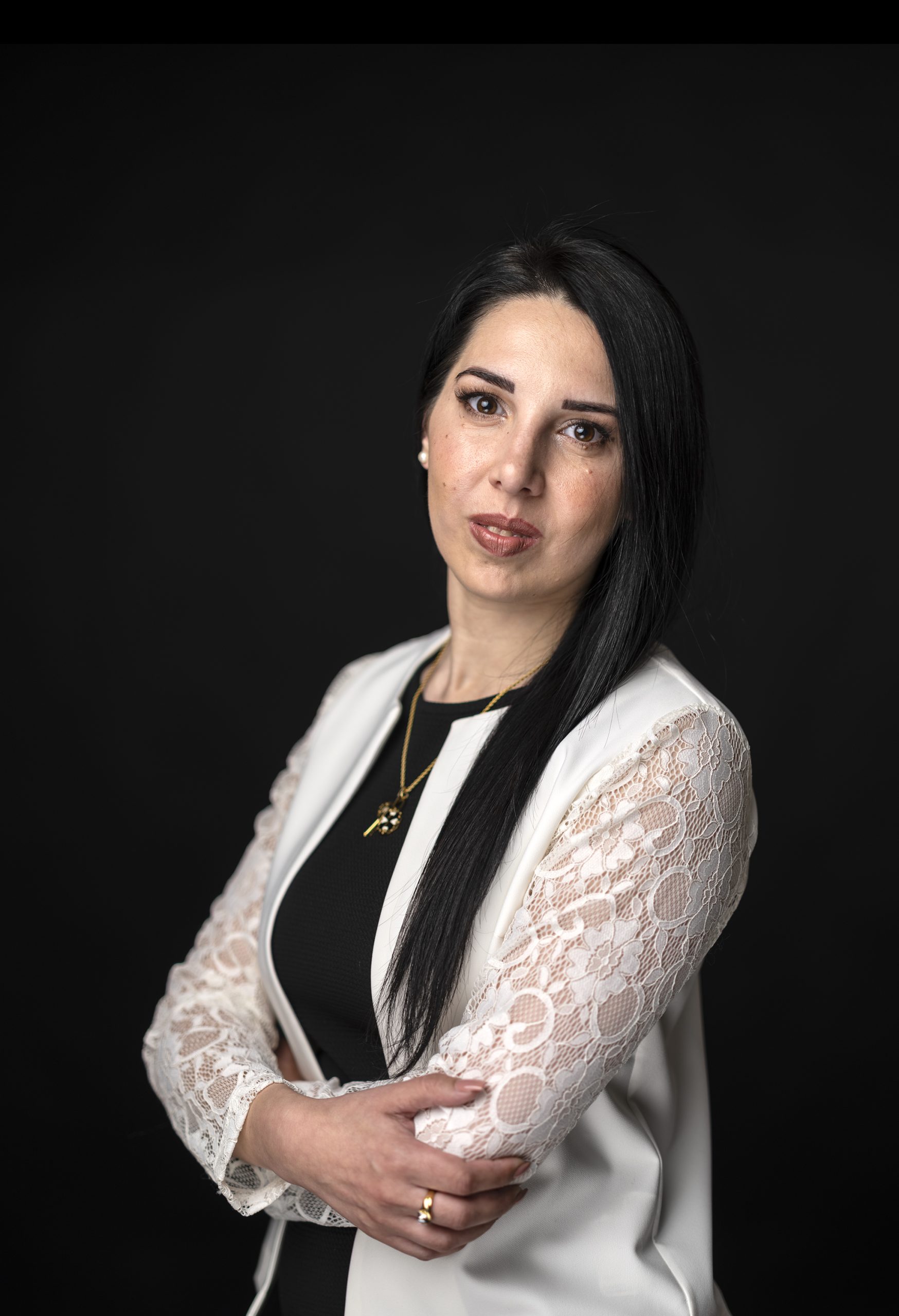 Dr Azzopardi Bonanno was awarded her warrant to practice as an Advocate before the Courts of Malta in 2015. She completed the law course at the University of Malta in 2014, summa cum laude, and has been practising as a Court litigation lawyer in private practice since then. Dr Azzopardi Bonanno has a deep interest in family, gender and child law. Her doctoral thesis, titled "Mandatory Reporting: What are the implications of making reporting child abuse mandatory?" received the Professor Attard Award for best thesis in 2014 and has been incisively reported in the media. In the past years, Dr Azzopardi Bonanno focused thoroughly on child law in her role as legal counsel to the Foundation for Social Welfare Services including child protection services. Dr Azzopardi Bonanno formed part of a working group which drafted a National Policy on the implementation of mandatory reporting of child abuse into Maltese legislation as well as headed a drafting team that worked on bringing about a positive change in children's rights in Malta by drafting new legislation and amending existing law. This included the law on the operation of the Children's House and the law on local adoptions, following the coming into force of the Minor Protection (Alternative Care) Act. Dr Azzopardi Bonanno is also part of the Examiners' Board and a visiting lecturer at the Civil Department within the Faculty of Laws at the University of Malta. She successfully read for Masters of Art in Law with her dissertation looking in depth at Supervised Access Visits for children who are not living with their non-custodial parents and proposed ways how to improve such reality in the interests of these children. In the past, Dr Azzopardi Bonanno has acted as legal counsel to the National Foster Care Association Malta and was a co-founder and an executive team member of the NGO Gender Liberation which advocated for and supported people within the trans* gender variant and intersex continuum and their relatives. Dr Azzopardi Bonanno has also attended training and studied the reality of parental alienation and its implications for the children involved. She intends to study further this reality and good practices to eliminate it. Her most recent training focused on family life after medically-assisted procreation which area she intends to study in further depth. Although Dr Azzopardi Bonanno is passionate about family law, gender law and child law, she has a great interest in expanding her field of work and knowledge. She has also vast experience in assisting and representing clients throughout her career as a litigation lawyer in various areas of law including but not limited to civil disputes related to property, rent regulation, disputes arising from contractual obligations, condominia, public procurement and drafting of legislation. In 2023 Dr Azzopardi Bonanno set up Themis Advocates to provide legal litigation services in an environment that promotes quality of service including transparency with clients. Whilst firm with professional boundaries, Dr Azzopardi Bonanno derives profound satisfaction in supporting and connecting with her clients along their journey.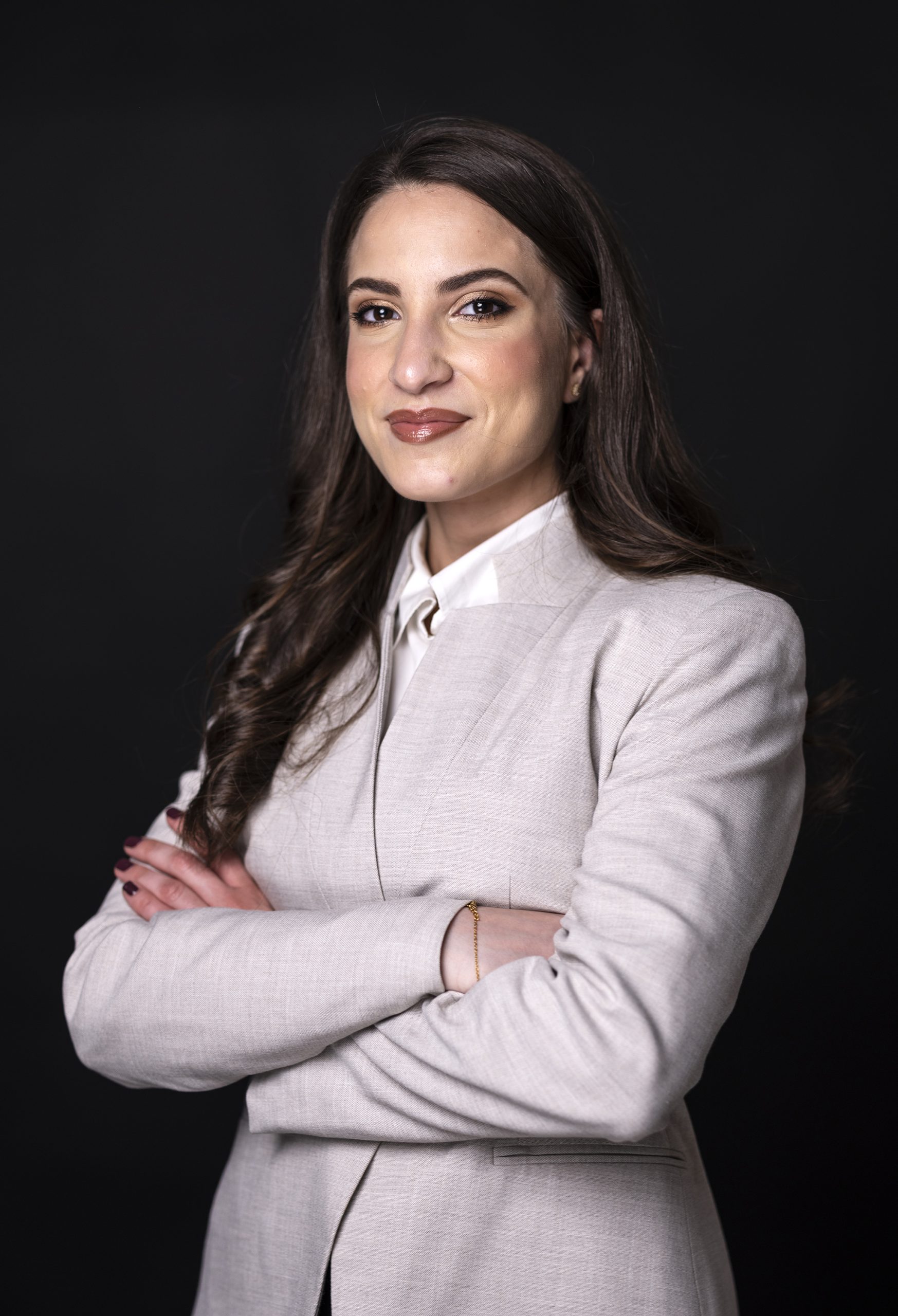 Dr Kirstin Genovese is an Associate Lawyer at Themis Advocates. Dr Genovese graduated with a Bachelor of Laws from the University of Malta in 2021 after submitting her thesis 'A Child's Right to be Heard under Maltese Law,' which focused on the improvements and shortcomings of Maltese legislation in relation to one of the four general principles of the United Nations Convention on the Rights of the Child. Dr Genovese then graduated from the University of Malta with a Master of Advocacy in 2022. Dr Genovese has a great interest in Civil Litigation, with a particular focus on Child and Family law, however, is also keen on matters involving Property law and all issues which concern Human Rights law. Dr Genovese was awarded her warrant to practice as an Advocate before the Courts of Malta in 2023 after doing practicum with a local firm, a sole practitioner and a national entity throughout her studies. This has equipped her with practical knowledge about proceedings before the Courts and quasi-judicial Boards in Malta. Dr Genovese values the trust placed in her by clients of the firm and has always performed her work diligently and in a timely manner.
Address: 119, Mas 2, Triq Hal-Dghejf, Naxxar